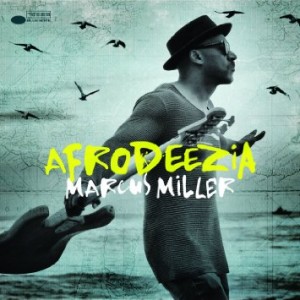 Marcus Miller has always been one of our most innovative and forward thinking artists and he is exploring new territory again with his Blue Note Records debut Afrodeezia, to be released on March 17. The album was inspired by his role as a UNESCO Artist for Peace and spokesman for the UNESCO Slave Route Project. A truly cosmopolitan project, it was recorded in locations around the world including Morocco, Paris, and Rio De Janeiro as well as New Orleans and LA. He digs into multiple influences with guest artists that cover the cutting edge of contemporary music: rapper Chuck D, keyboardist Robert Glasper, guitarists Keb'Mo' and Wah Wah Watson, bassist producer Mocean Worker and an intriguing roster of musicians from Africa, South America, and the Caribbean.
The opening track "Hylife," can be previewed on Spotify and has a distinctly South African rhythm. Other tracks include Miller originals as well as his take on the Temptations classic "Papa Was A Rolling Stone." Click here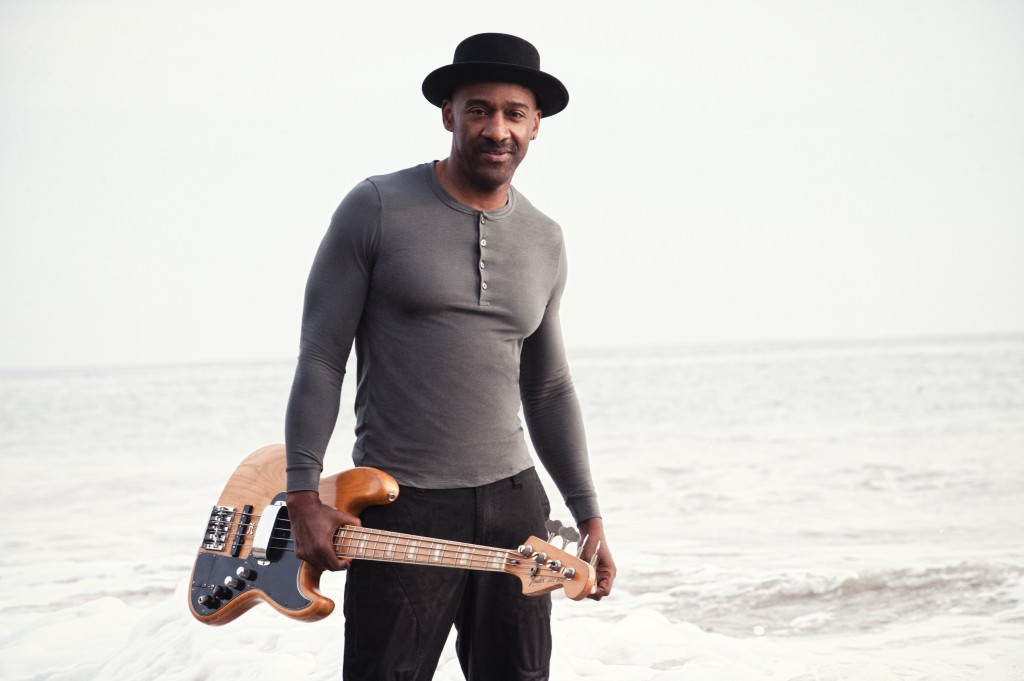 for a more in depth preview.